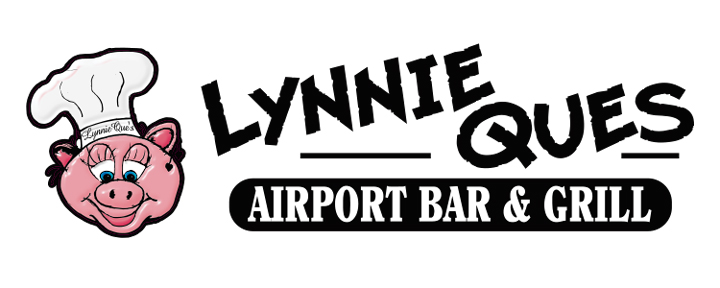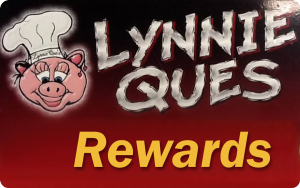 Receive $2 Off Just for Signing Up!
Sign up for a rewards membership and receive a $2 off coupon you can use right now! Plus, you'll start earning points and receive special offers from us in the future.
Must provide a valid email address, phone number and name. Must have a minimum purchase of $5.00. Not valid with any other offer.